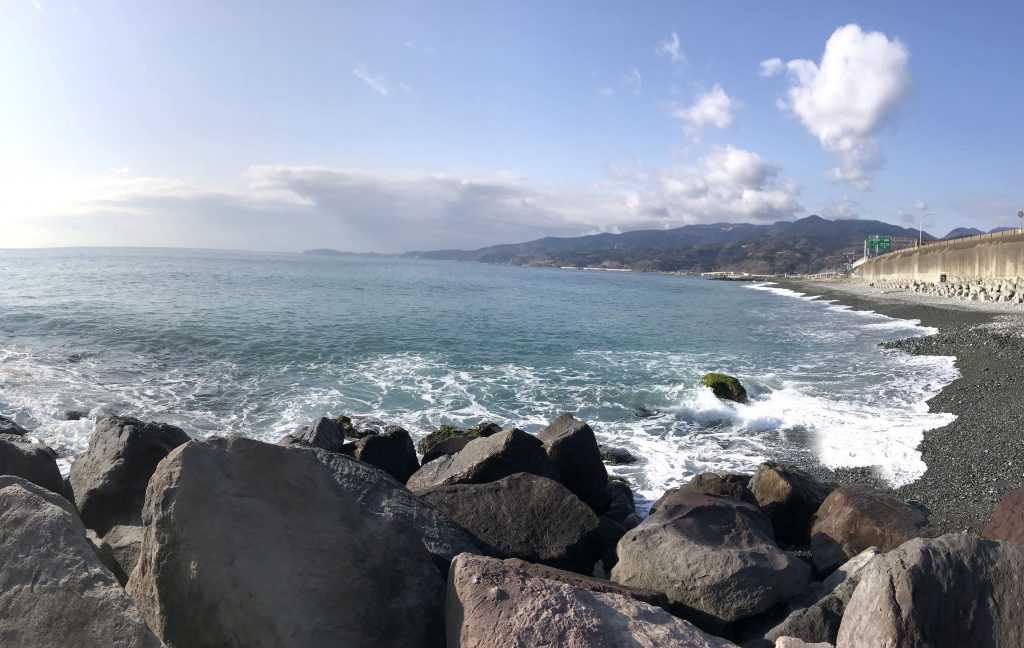 Today we are introducing Odawara City where Lobby Odawara is located.
Odawara is a central city in the western part of Kanagawa Prefecture that has flourished as a post town, between Yokohama and Hakone.
And there is Odawara Castle in Odawara.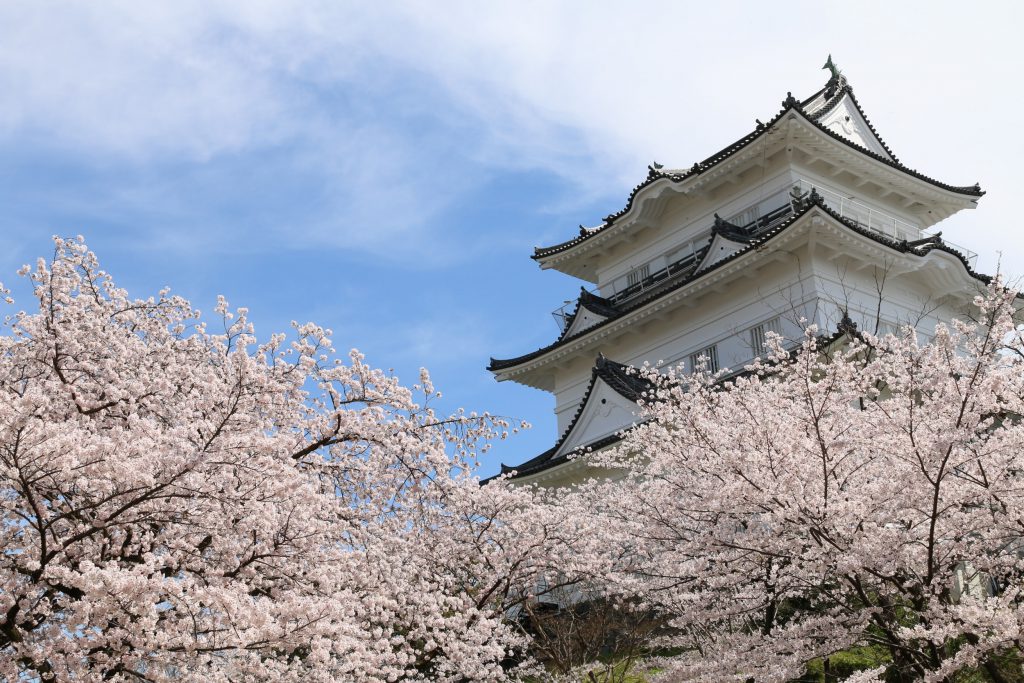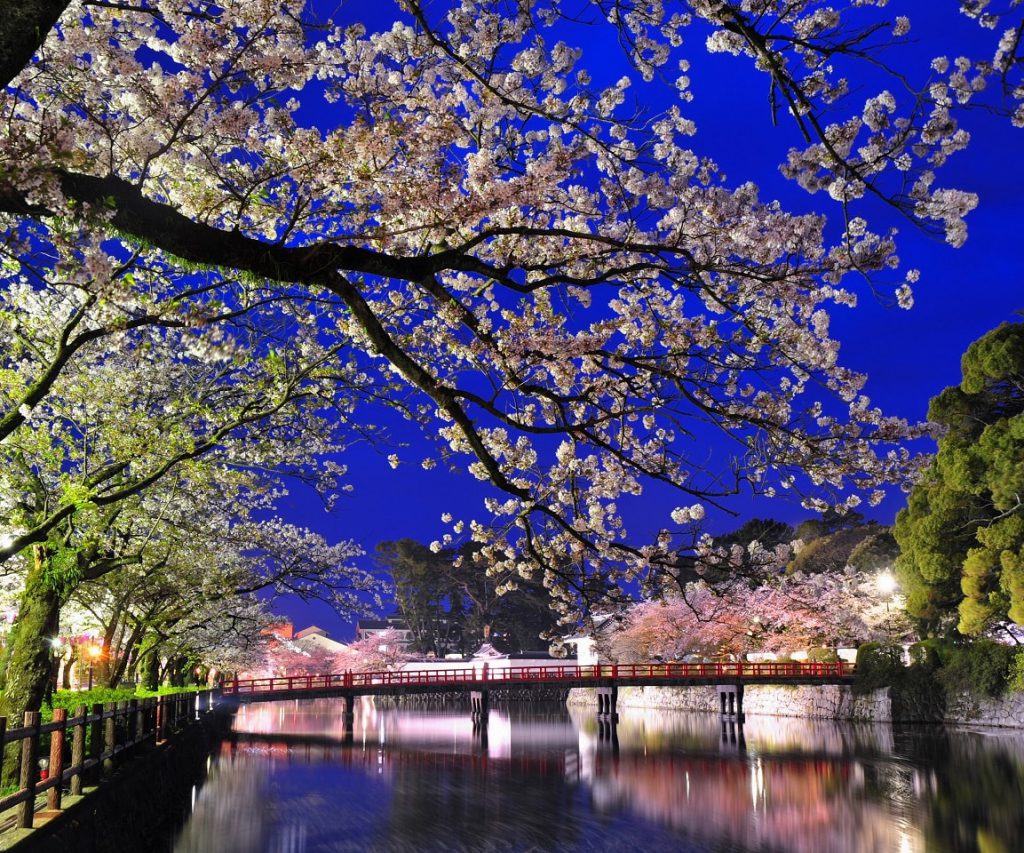 No matter which season you visit, Odawara Castle has beautiful flowers and castles, but be sure to check out the historically interesting events that take place throughout the year.
Now we are waiting for the cherry blossoms to bloom. The best time to see is usually in late March.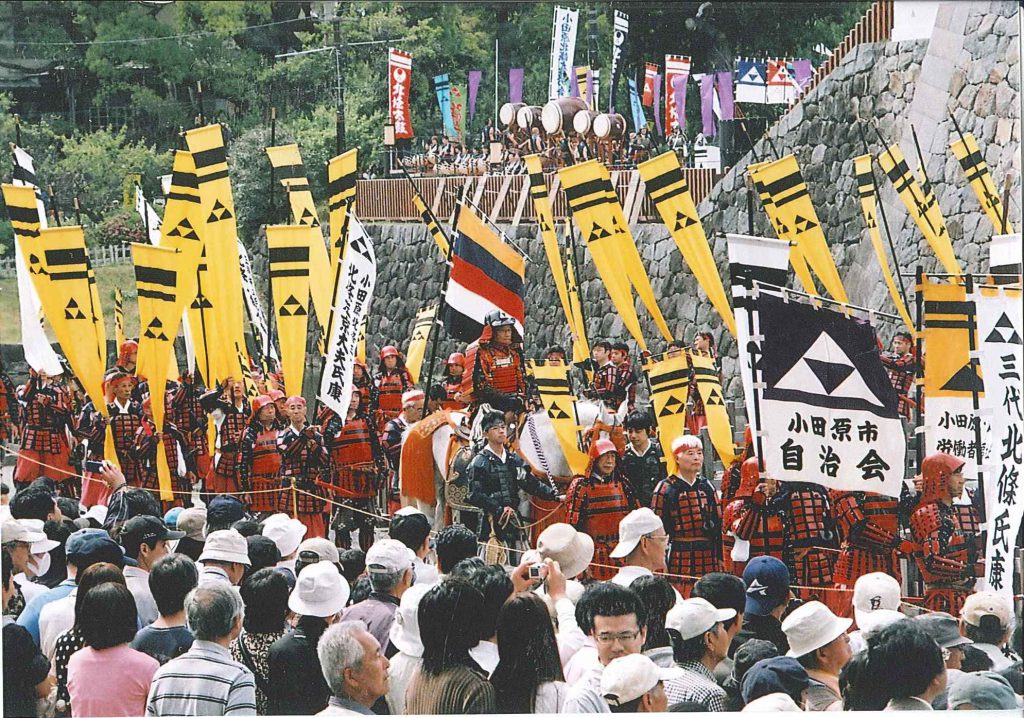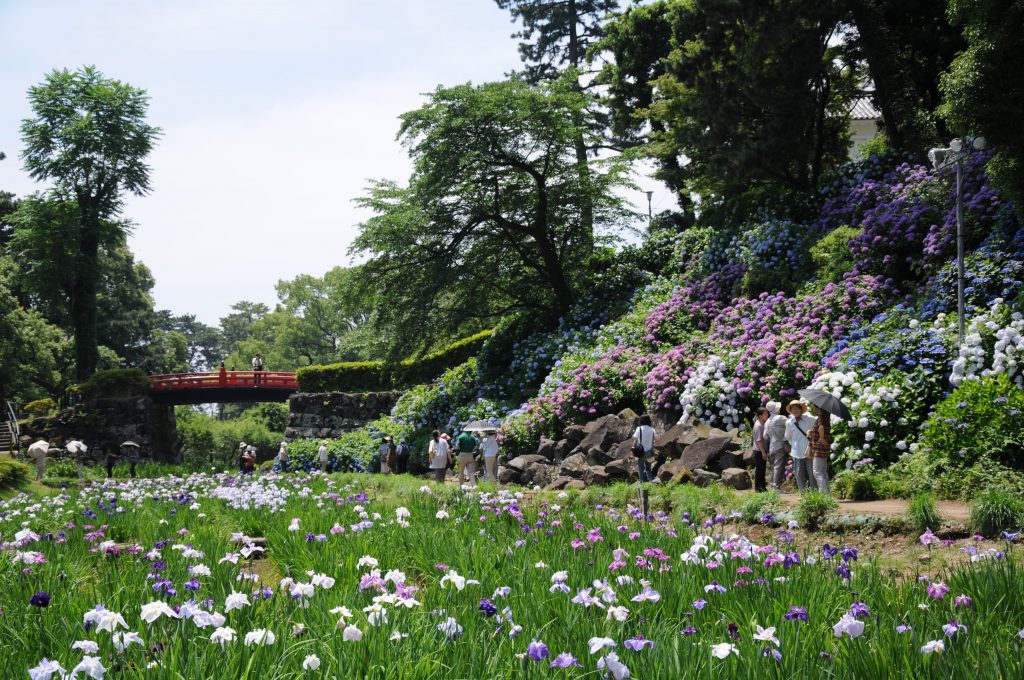 Walk straight for about 5mim from the Odawara Castle toward the sea, and under the Seisho bypass, you will find the sea. It is a beautiful Odawara with sea and mountains.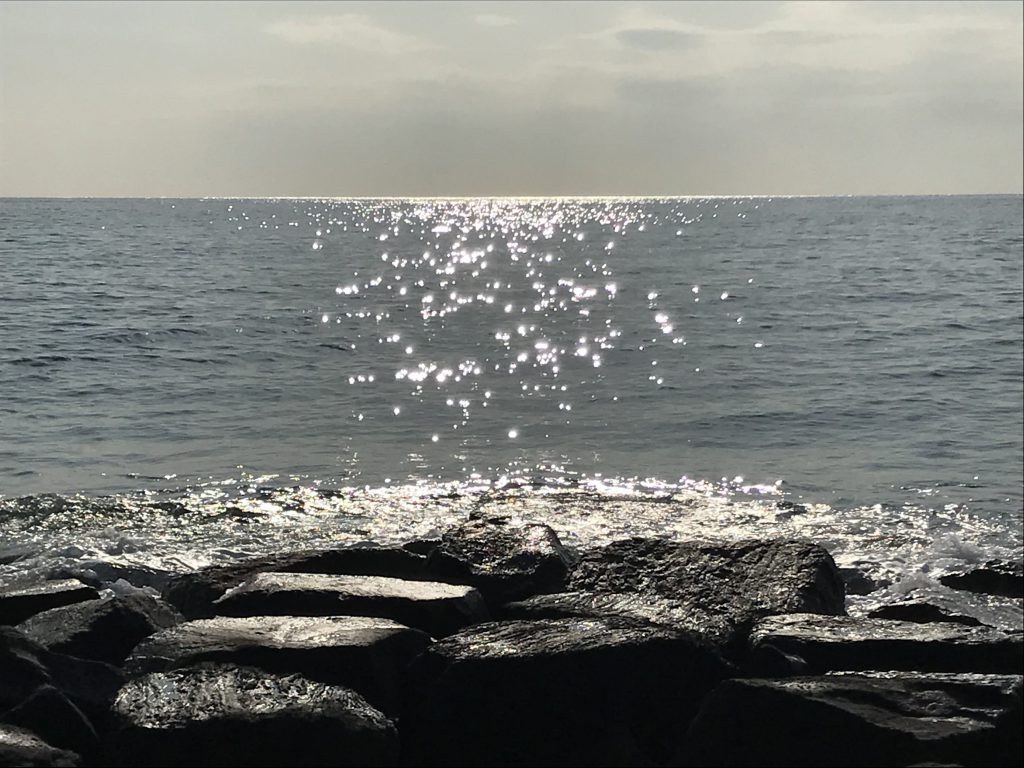 The wind is getting warmer and warmer, so it's really nice to walk on the beach this season.
Because it is a quiet beach, whether you are a single person, a couple, or a family, please feel the spring sea.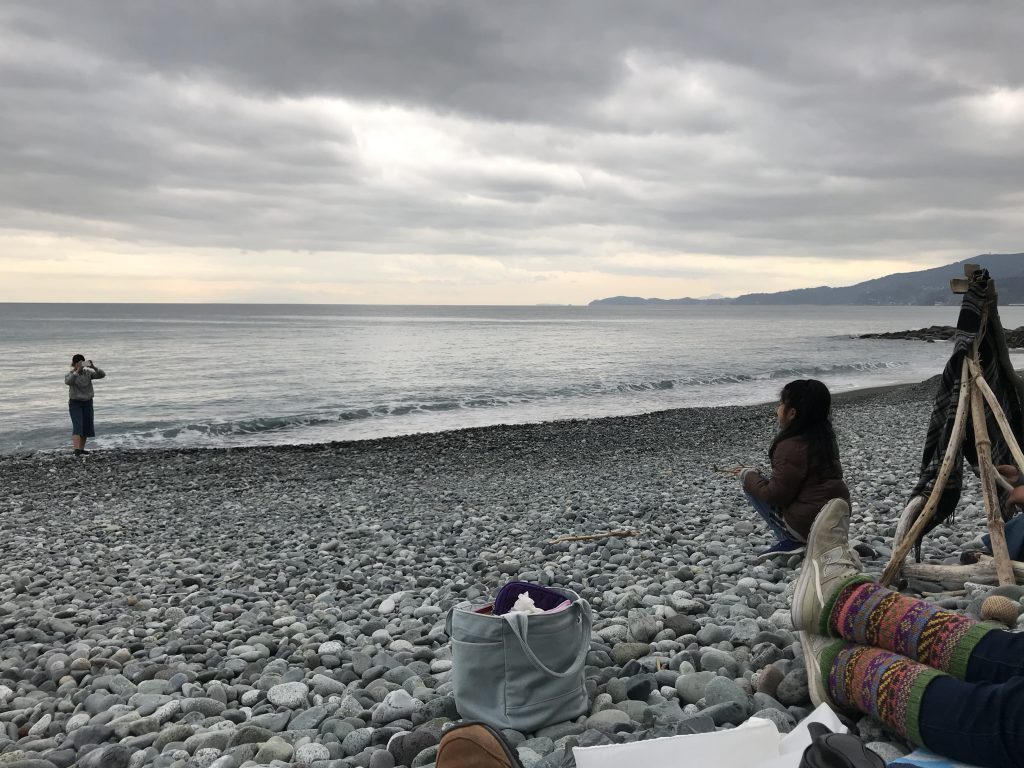 There are a variety of Odawara souvenirs available at Lobby Odawara, including processed fish products from Sagami Bay and parquet crafts.
When sightseeing in Odawara Castle, be sure to stop by LOBBY Odawara, a one-minute walk from Odawara Castle.
——————————
◎LOBBY ODAWARA is currently closed temporarily due to the impact of the new coronavirus. I'm sorry for the inconvenience.
On line store and HP are being updated, so please take a look.
https://lobby-city.stores.jp
【デザインこねこ スタッフ募集】
デザインこねこでは、経理事務スタッフと
営業スタッフを募集しております。
詳細は、以下のリンクをご覧くださいませ。 
●経理事務
https://designkoneko.com/2020/01/経理・事務 
●営業
https://designkoneko.com/2019/12/recruit/
(ニチョウギ) @ LOBBY ODAWARA31分前