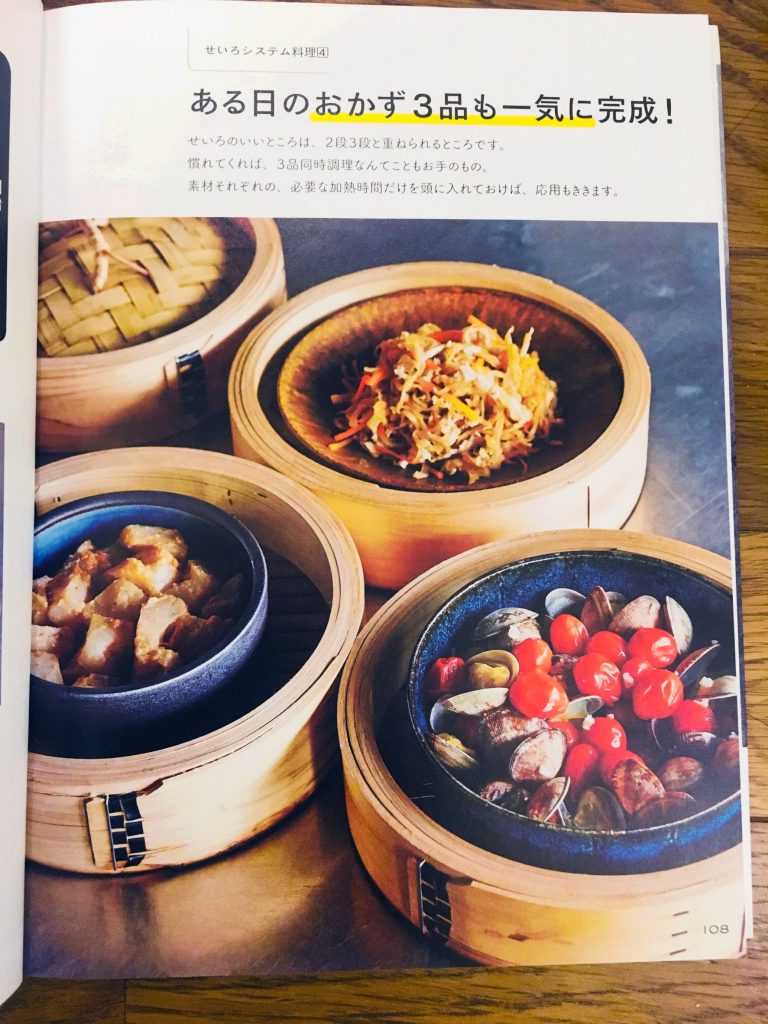 Cooking is the hardest thing on a busy day.
I found a simple recipe for shortening cooking time using steamer,
it is a suggestion that there is also such a usage.
Lobby Odawara handles handmade steamer 
by the fourth owner of the sieve shop. 
Speaking of steaming baskets, don't you 
use it everyday and don't know what to cook?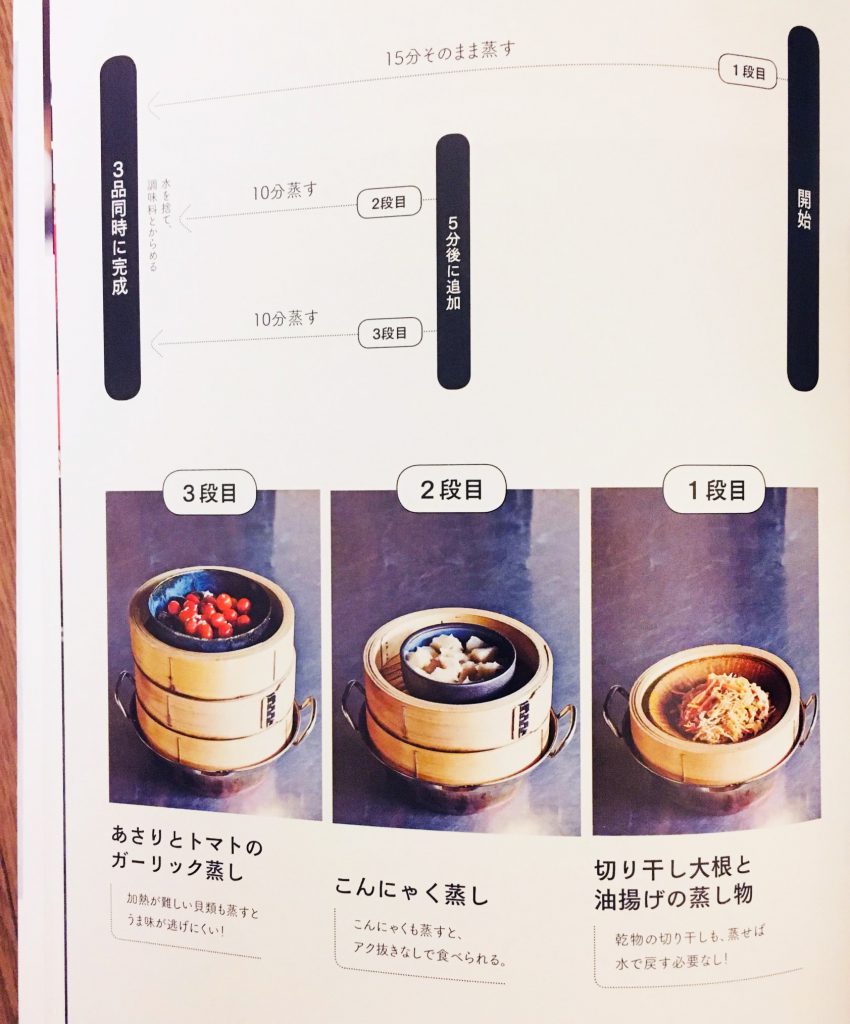 Steamer can be stacked and put on the stove, 
so if you stack many layers, you will have 
several side dishes at once. 
And if you apply this, it can be used every day 
and can replace microwave oven!
Anything that should be heated in a microwave 
oven seems to be good with it.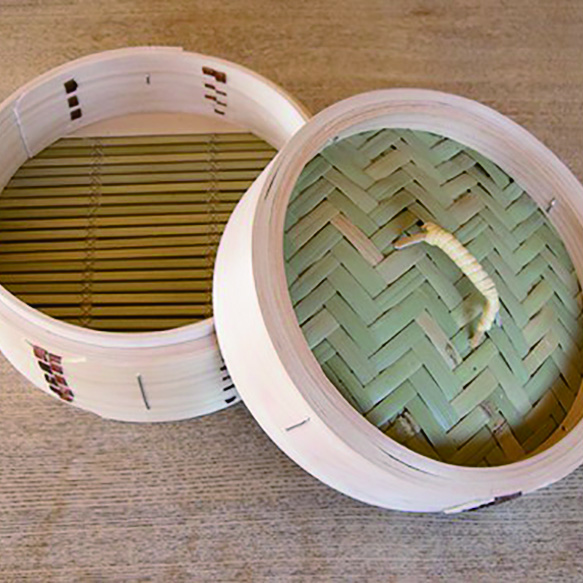 Japanese cypress steamed baskets are more expensive than

bamboo and cedar.
Yokomizo's cypress steamer is a cooking
utensil that can be passed down from generation to generation to
children andgrandchildren.

Lobby Odawara handles a popular size that is
21cm in diameter.
1 layer ¥10,450+tax
2 layers 15,400+tax
Please visit our online shop.
——————-
◎LOBBY ODAWARA is currently closed temporarily due to the
impact of the new coronavirus. I'm sorry for the inconvenience.
On line store and HP are being updated, so please take a look.
【デザインこねこ スタッフ募集】
デザインこねこでは、経理事務スタッフと営業スタッフを募集しております。
は、以下のリンクをご覧くださいませ。

詳細 
●経理事務
●営業
(ニチョウギ) @ LOBBY ODAWARA