In Odawara, there is a craft called parquet, and a mechanism box and a coaster have long been sold as souvenirs.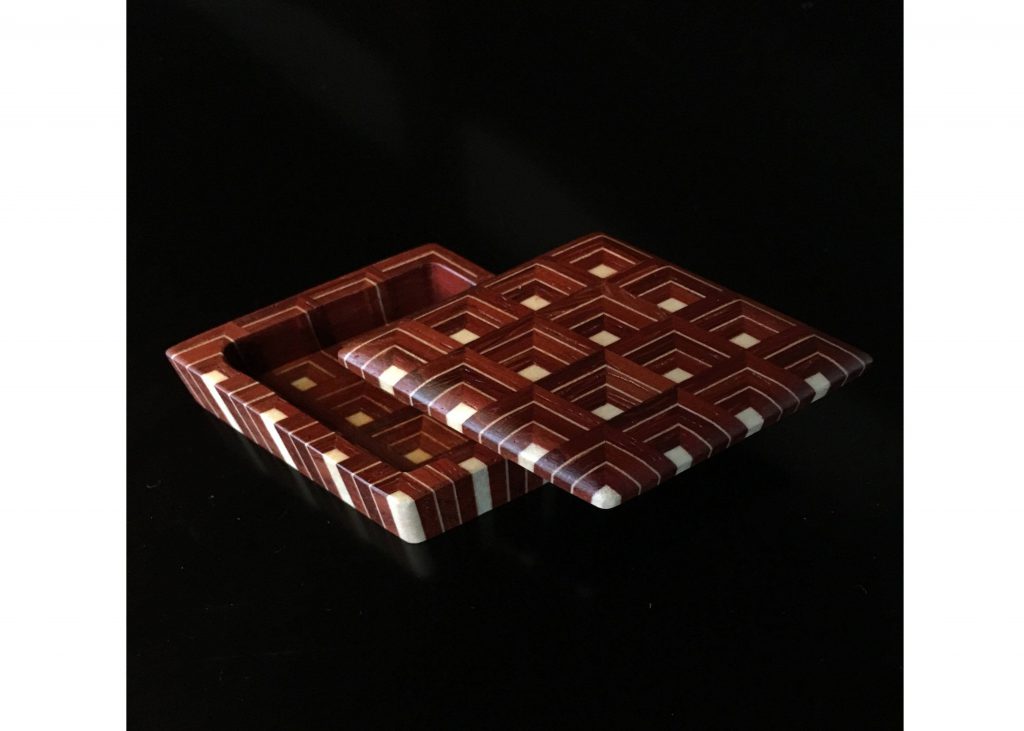 The history of parquetry in Odawara and Hakone dates back to the late Edo period.

Parquetry is a mosaic made by combining various types of wood , and the color of the wood uses the natural wood itself.
Pieces of wood that have been cut down one by one are precisely brought
together into one lump, then from there, it is cut into a more beautiful
shape.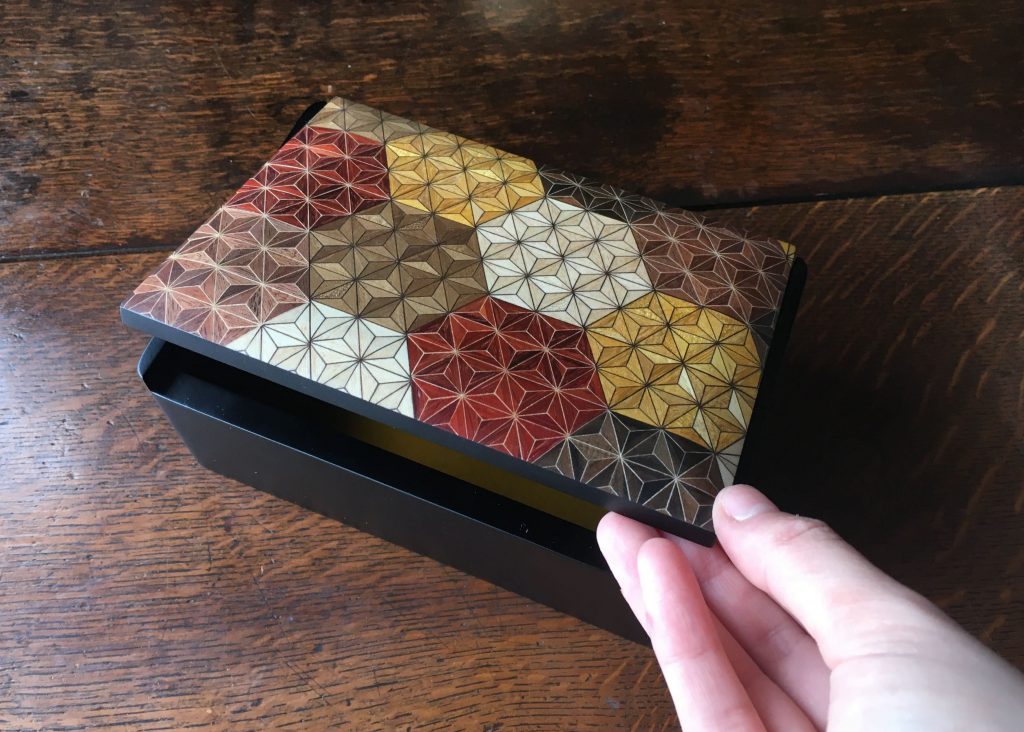 Each piece is carefully crafted by a craftsman, making it perfect for a gift
with a feeling.
So if you find the one you like, please do not miss the chance.

Please visit our online shop!
——————————

◎LOBBY ODAWARA is currently closed 
temporarily due to the impact of the new 
coronavirus. I'm sorry for the inconvenience.

On line store and HP are being updated, so please take a look.
https://lobby-city.stores.jp
【デザインこねこ スタッフ募集】
デザインこねこでは、経理事務スタッフと
営業スタッフを募集しております。
詳細は、以下のリンクをご覧くださいませ。 

●経理事務
https://designkoneko.com/2020/01/経理・事務 
●営業
https://designkoneko.com/2019/12/recruit/



(ニチョウギ) @ LOBBY ODAWARA