This isn't really coffee.
It's miso.
Isn't it stylish?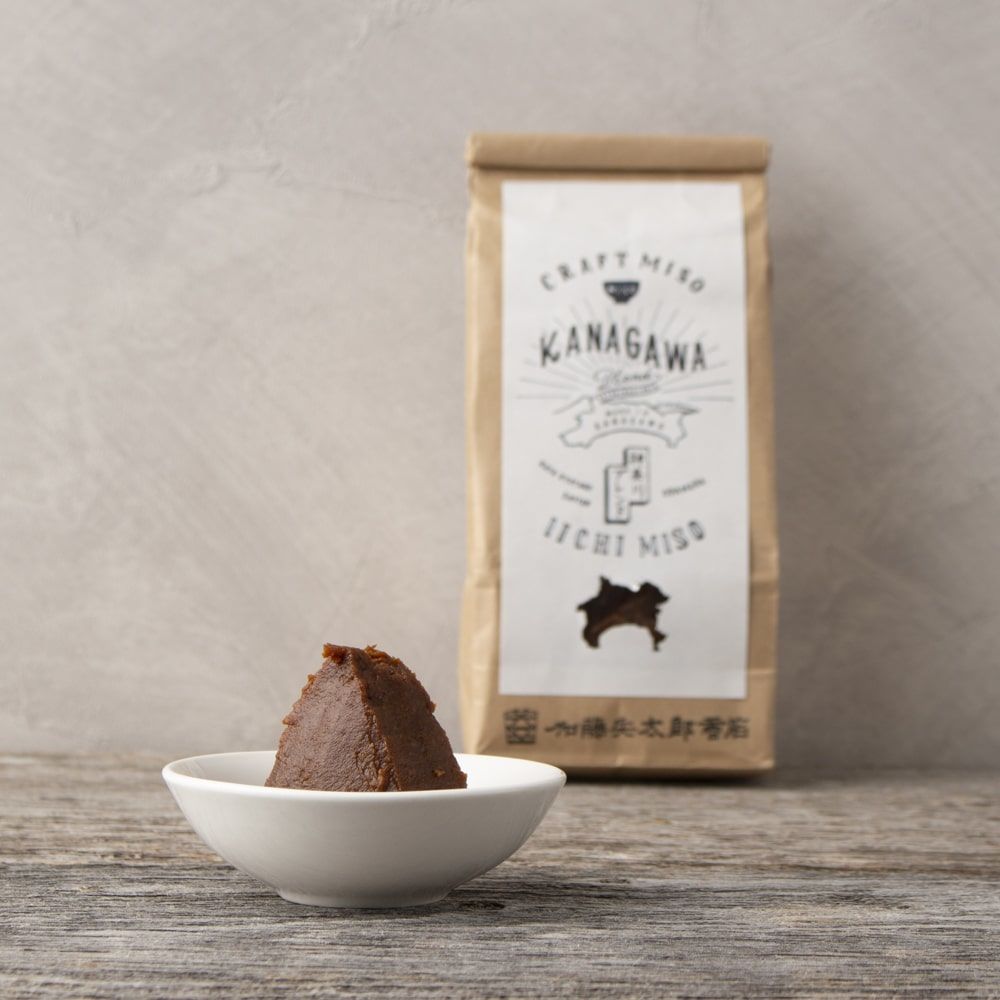 It is said that the miso store, which has been in business for more than 160 years, wants you to enjoy a special miso using traditional Tsukui, Kanagawa soybeans and high-grade salt with stylish packaging as if you were enjoying coffee.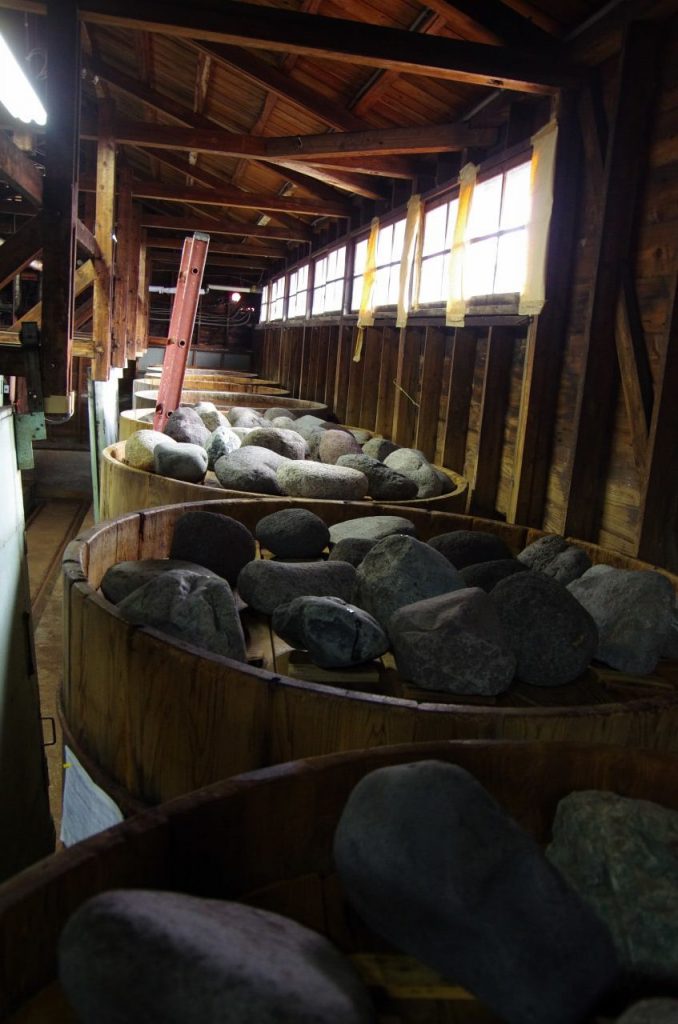 Now that many people spend more time at home, we want to focus
on the ingredients of food.

Why don't you pay attention to the ingredients of the foods you choose
and eat?
Iichimiso Kanagawa blend
¥ 864 tax included
Please visit our online shop!

——————————

◎LOBBY ODAWARA is currently closed 
temporarily due to the impact of the new 
coronavirus. I'm sorry for the inconvenience.

On line store and HP are being updated, so 
please take a look.
https://lobby-city.stores.jp


(Nichougi) @ LOBBY ODAWARA